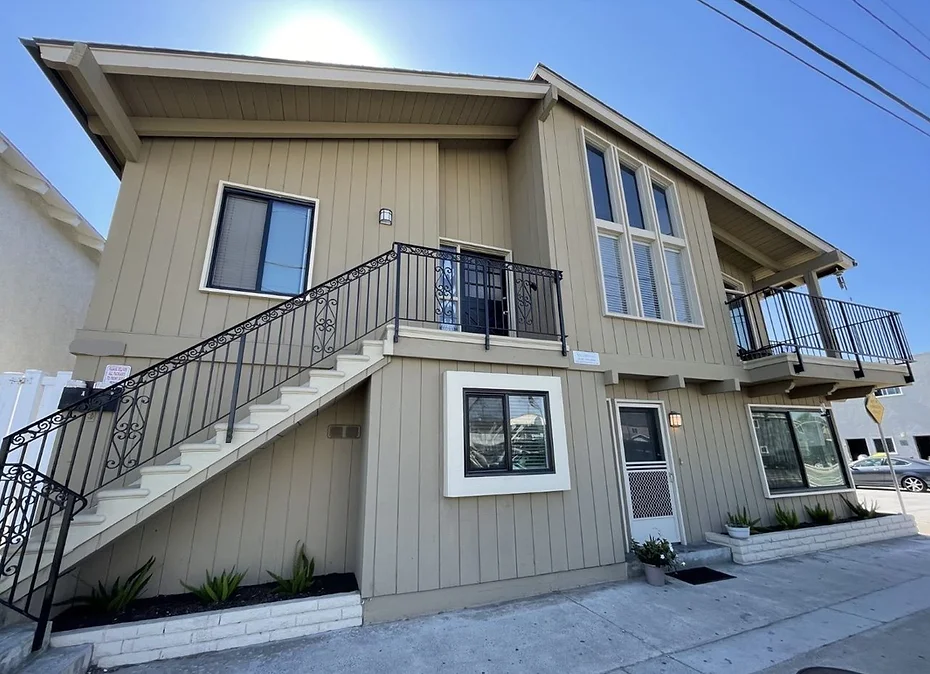 Why Apartment Painting in Orange County Is Trending: Before and After Transformations
If you've been keeping an eye on the latest home décor trends in Orange County, you've likely noticed an uptick in apartment painting. This design trend is transforming living spaces from mundane to magical with a simple, yet powerful tool: paint. Today, we're exploring why apartment painting in Orange County is making waves and showcasing some breathtaking before and after transformations.
A Fresh Perspective
Apartment living can sometimes feel restrictive when it comes to interior design, but painting provides a unique opportunity to inject personality and style into your space. A fresh coat of paint can completely transform the look and feel of a room, creating a space that reflects your personal style and feels like home. 
Affordable Transformation
Painting is one of the most cost-effective ways to transform a space. Unlike a complete remodel, painting can provide dramatic results without breaking the bank. This affordability is a significant reason why apartment painting in Orange County is becoming increasingly popular.
Create The Illusion Of Space
Color has the power to dramatically alter our perception of space. Light, soft hues can make a small room appear larger, while darker shades can make an expansive room feel more intimate. By understanding and utilizing this color psychology, apartment dwellers can effectively manipulate their spaces for a more comfortable living environment.
Impact on Mood
The colors around us significantly influence our mood and emotional wellbeing. Warm colors can inspire a sense of comfort and energy, while cool tones can evoke feelings of calm and tranquility. Apartment painting allows residents to create an environment that supports their wellbeing and lifestyle.
Enhanced Lighting
The right paint color can enhance natural light, making your apartment look brighter and more inviting. Light, reflective colors can help bounce light around a room, reducing the need for excessive artificial lighting.
Increased Property Value
For property owners, a fresh coat of paint can significantly increase an apartment's appeal, making it more attractive to potential renters or buyers. Well-executed, professional painting can boost property value, providing an impressive return on investment.
Let's not forget the impact of apartment painting in Orange County on before and after transformations. A once dull and lifeless room becomes vibrant and inviting after a quality paint job. The transformation, both visually and emotionally, is often striking. At Laguna Painting, we're proud to be a part of these transformations, helping clients achieve their dream living spaces with our professional apartment painting services.
At Laguna Painting, our team of experienced professionals is dedicated to delivering exceptional results. We understand the power of color and use this knowledge to turn apartments in Orange County into stylish, personalized living spaces. Our commitment to quality, attention to detail, and superior customer service make us the go-to choice for apartment painting in Orange County.
Ready to join the apartment painting trend and transform your living space? Contact Laguna Painting at 949-313-8428 to schedule a consultation. Let us help you make your apartment a true reflection of you.
Sources:
1. [Laguna Painting Services](www.lagunapainting.com)
2. [Psychology Today – How Color Impacts Emotions and Behaviors](https://www.psychologytoday.com/us/blog/people-places-and-things/201504/how-color-impacts-emotions-and-behaviors)
3. [Realtor.com – How Much Value Does Painting Add?](https://www.realtor.com/advice/home-improvement/how-much-value-does-painting-add/)