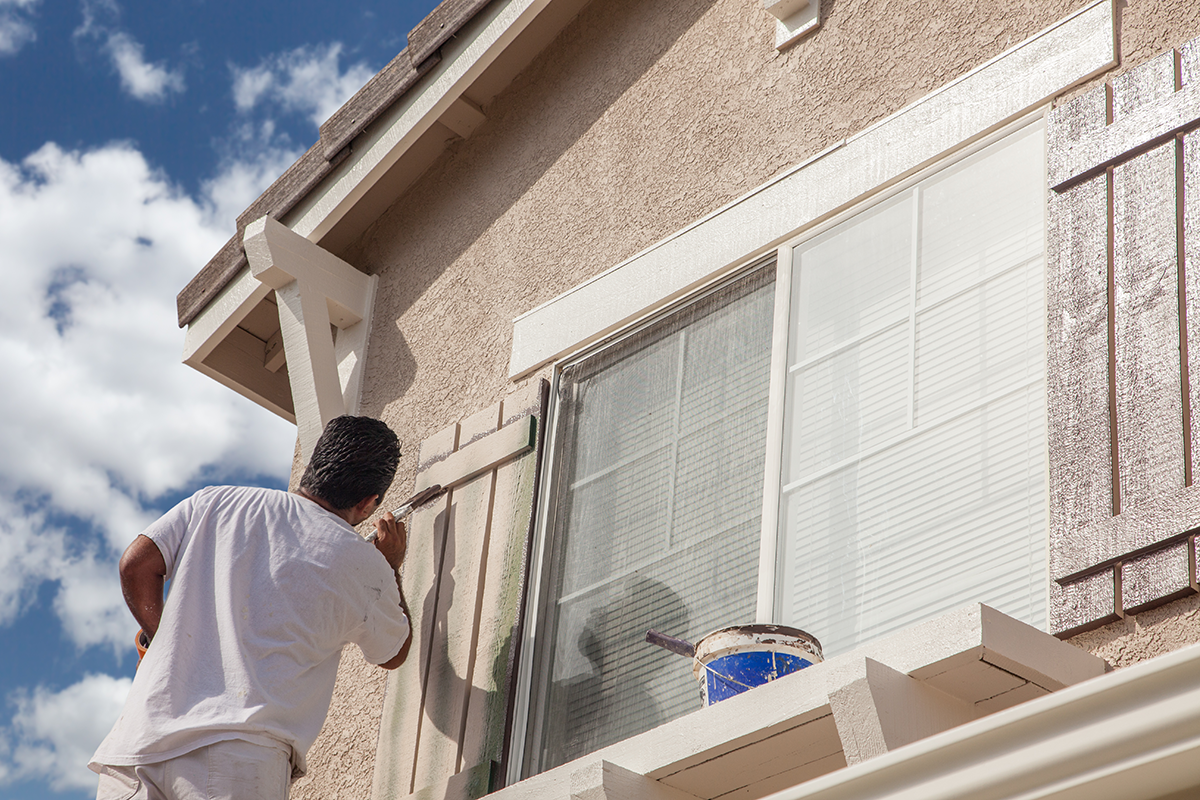 The Best House Painters in Orange County: What Sets Laguna Painting Apart
Are you searching for the top home painters in Orange County? Look no further than Laguna Painting, the leading painting contractor in the region. We offer an array of services, including residential, commercial painting, and flooring services, across the county, from Newport Beach to Huntington Beach, San Clemente to Irvine.
As one of the most trusted house painters in Orange County, we at Laguna Painting pride ourselves on our commitment to quality, affordability, and customer satisfaction. But what is it that sets us apart from other Orange County house painters? Here's the Laguna Painting difference.
High-Quality Craftsmanship
At Laguna Painting, our painters are skilled artisans who take pride in their work. We understand that every home is unique, requiring personalized care and attention to bring out its best. We are experienced in handling different types of surfaces and using the best quality paints and tools to ensure a long-lasting finish that enhances the value and aesthetic appeal of your home.
Diverse Service Offering
Beyond our residential painting services, we also offer commercial painting and flooring services. Our commercial painting services are designed to bring a fresh, professional look to any business, and our flooring services will provide the finishing touch your property needs. No matter the size or nature of the job, we at Laguna Painting are ready to help.
Affordability
We provide top-tier service without the top-tier pricing. Whether it's a residential, commercial painting, or a flooring project, we work with you to develop a budget that suits your needs, ensuring high-quality work without breaking the bank. This commitment to affordability has helped us establish ourselves as the go-to painting contractor in Newport Beach, Irvine, and beyond.
Customer Satisfaction
Finding trustworthy house painters in Orange County can be daunting. That's why we prioritize open communication and transparency from the initial consultation to the final walk-through. Our team is always ready to answer your questions, address your concerns, and ensure you're satisfied with our work.
To discover why homeowners and business owners across Orange County, from San Clemente to Huntington Beach, turn to Laguna Painting for their painting and flooring needs, check out our customer testimonials.
The Laguna Painting Experience
Our goal is to make your painting or flooring project as stress-free as possible. We offer free on-site estimates and consultations, working with you to choose the perfect color palette for your home or business. Our team respects your property, maintaining a clean and organized work area throughout the process.
Whether you're in Irvine, Huntington Beach, Newport Beach, or anywhere else in Orange County, Laguna Painting is here to help with all your painting and flooring needs. Contact us today at 714-248-7924 or through our website to schedule your free consultation. Your property will thank you!
Remember, if you're searching for the best house painters in Orange County, or top-notch commercial painting and flooring services, Laguna Painting is the name to trust.