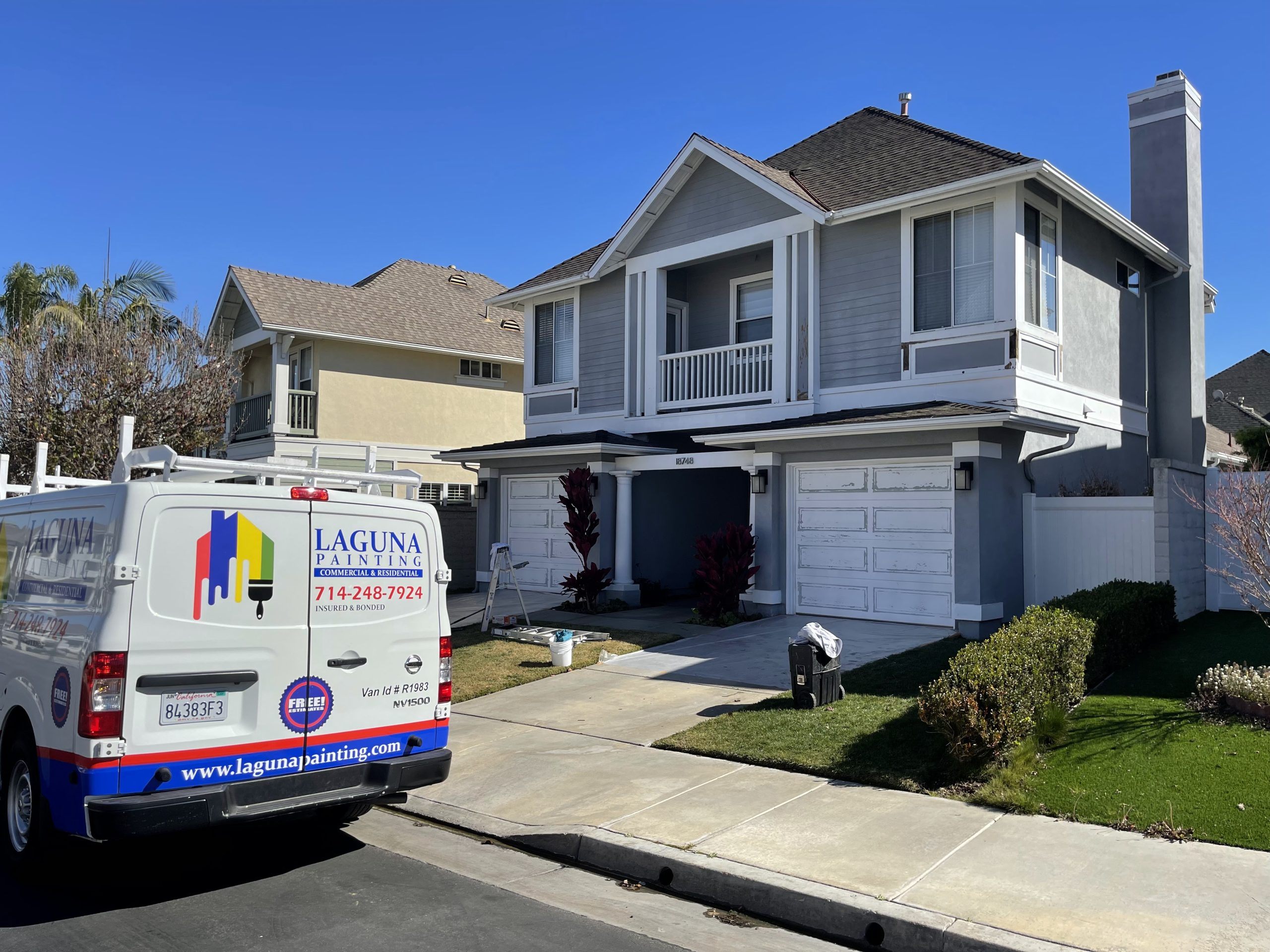 House Painting in Orange County: How to Get the Most Out of Your Investment
Investing in a professional house painting service is an effective way to transform the look and feel of your home. But it's not just about a change of scenery – with the right approach, house painting can significantly boost your property's value, improve its durability, and create a more enjoyable living space. So how can you ensure you're getting the most out of your investment when you decide to paint your house in Orange County? Let's dive in.
Invest in Quality Paint and Materials
One of the primary factors that contribute to the longevity and finish of your paint job is the quality of materials used. High-quality paints are more durable, provide better coverage, and often come with warranties. Investing in top-grade materials can mean the difference between a paint job that lasts a few years and one that lasts a decade.
Hire Professional Painters
While it may be tempting to tackle a painting project yourself, hiring professional painters often leads to better results. Professionals have the necessary training and experience to ensure a flawless finish, and they are well-versed in the best techniques for different surfaces and conditions. Plus, they're equipped to handle any unexpected issues that might arise during the project.
Regular Maintenance
Regular maintenance is key to prolonging the lifespan of your paint job. This includes cleaning your walls, inspecting for damage, and touching up areas as needed. Routine care can prevent minor issues from escalating and help maintain the fresh, vibrant look of your newly painted home.
Consider the Climate
The Orange County climate can be tough on exterior paint. Sun exposure, humidity, and salty sea air can all contribute to fading and damage over time. When choosing your paint, consider options designed to withstand these conditions. High-quality UV-resistant and water-resistant paints can protect your home and ensure your paint job lasts longer.
Color Matters
Color choice is a crucial factor in getting the most out of your house painting investment. Not only does the right color enhance your home's curb appeal, but it can also influence your home's energy efficiency. Light colors reflect more sunlight, helping keep your home cooler and potentially reducing cooling costs.
At Laguna Painting, we understand the value of your investment and work diligently to ensure you get the most out of your house painting project. We use only high-quality paints and materials and employ experienced, professional painters to deliver exceptional results. We offer personalized service, considering the unique factors of your home and environment to create a paint job that not only looks great but also stands the test of time.
Ready to make the most of your house painting investment in Orange County? Contact Laguna Painting at 949-313-8428. Let's work together to transform your home while providing you with the best return on your investment.
Sources:
1. [Laguna Painting Services](www.lagunapainting.com)
2. [Consumer Reports – Choose the Right Exterior Paint](https://www.consumerreports.org/home-garden/paints/best-exterior-paints-from-consumer-reports-tests-a6327166411/)
3. [National Association of Realtors – 2021 Remodeling Impact Report](https://www.nar.realtor/research-and-statistics/research-reports/remodeling-impact)